The King Firm Practice Areas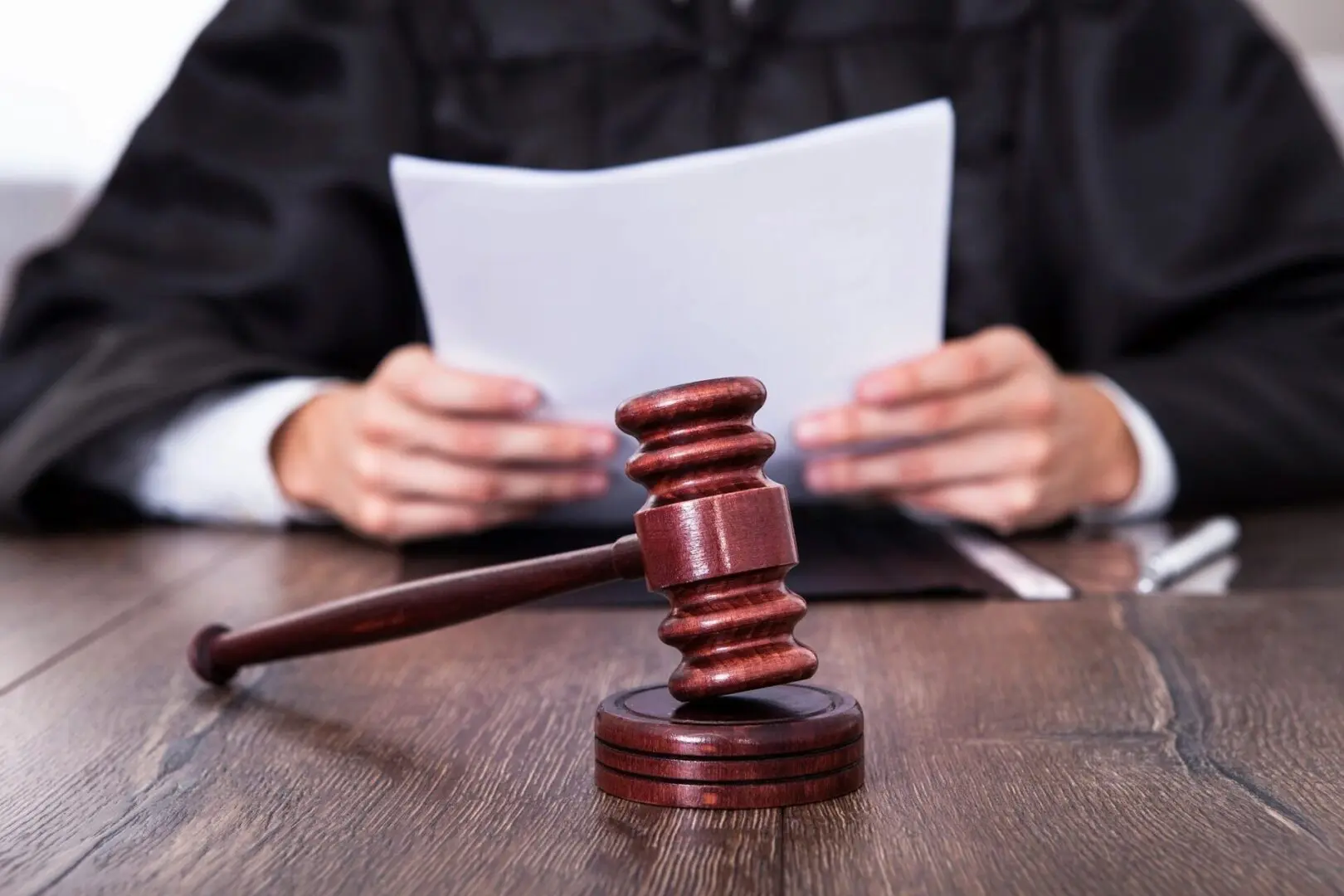 Coal Mining Disasters and Miner Injuries
No other Plaintiff firm in the Southeast has the experience and knowledge as do the members of this law firm with regard to underground and surface mining activities. We have successfully handled thousands of claims on behalf of injured miners and damaged homeowners and families of those who have died in the mining industry. This law firm took the leading role in a recent mine disaster in which 13 miners were killed, and 15 others were injured in an underground explosion. Our resources uniquely position us to provide a timely and detailed response to any mining accident anywhere in the United States.
Car accidents are one of the most common causes of personal injury. Even though many auto accidents are minor fender-benders, they nonetheless result in a shocking number of severe injuries and even death. In addition to disability, victims often experience substantial pain and suffering, emotional distress, lost wages, medical expenses, and property damage, all of which can be recoverable through financial compensation. Sadly, many car accident victims never receive the full amount of damages to which they are entitled. Many car accident victims, unaware of the full value of their claims, accept the first offer from their insurance company.
The insurance company wants to settle your case as soon as possible – and for as little money as possible. You need time to determine just how serious your injury is, what medical treatment or physical therapy you need, and how much your lost wages will be. Don't talk to the insurance company. Therefore, it is crucial to retain a qualified personal injury attorney as soon as possible to achieve maximum compensation.
Our lawyers can help you with the following:
In cases of malicious intent - such as situations where a company knowingly markets products, it knows are defective, and such defects cause injuries, victims may be entitled to punitive damages in addition to compensatory damages. Our personal injury attorneys can help determine which damages you are eligible for and can help you build an effective case.
We handle car accidents on a regular basis, but we understand this is not an everyday experience for you. We will guide you through every step in the process. Our attorneys and professional staff will get to know you and your situation well because the better we know you, the better we can represent you.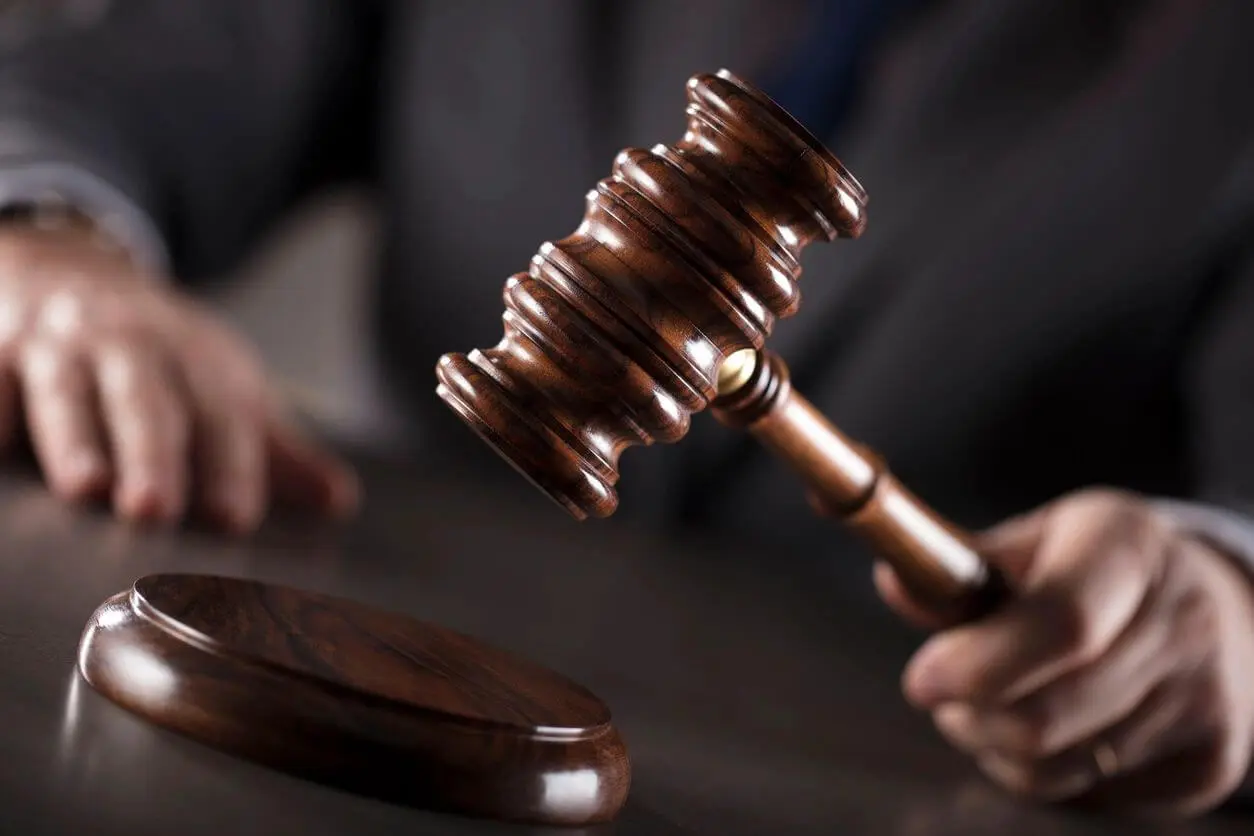 Accidents involving large trucks and tractor-trailers are one of the major causes of traffic-related deaths in the US. A typical large commercial truck can weigh as much as 30 times that of a passenger automobile. Due to this size disparity, any collision between a truck and a passenger vehicle is likely to result in disastrous consequences. Therefore, trucks are subject to special traffic laws and regulations to minimize the risk posed to the public. We know how to expose violations of regulations related to truckers in order to help victims prevail in their cases.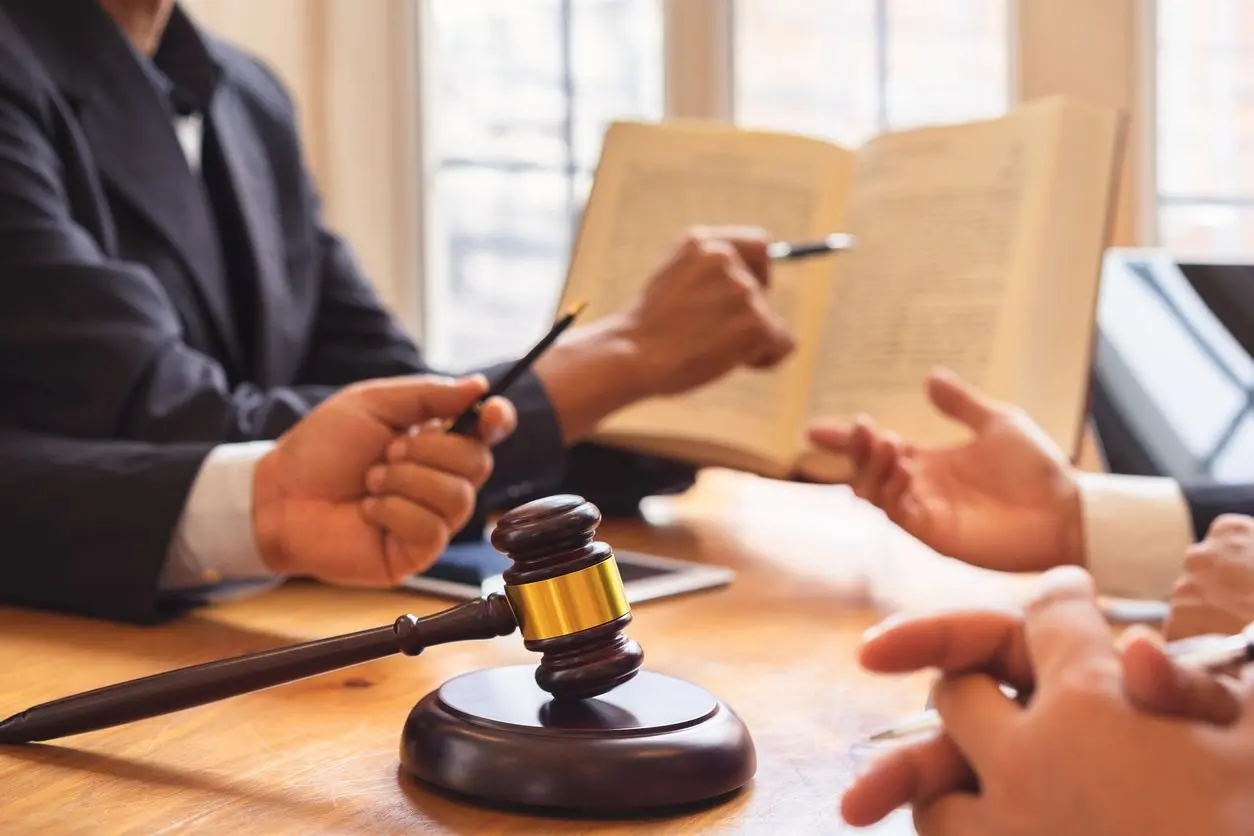 Large trucks are sophisticated vehicles that require high-level, systematic maintenance in order to function safely. For example, trucks are supposed to be tested to ensure the functionality of all parts, including brakes, brake lights, steering, reflectors, fluid levels, and of course, the engine. Failure to perform the requisite maintenance or keep detailed records of such inspections can result in fatal traffic accidents.
One of the major reasons why truck accidents are responsible for a significant number of fatalities is the fact that truck drivers typically work long hours and are under pressure to meet demanding deadlines. The resulting fatigue and exhaustion on drivers severely impair their judgment, often resulting in catastrophic accidents with their commercial vehicles.
Trucking companies, as well as their insurers, often conduct their own "analysis" of the accident that is designed to put victims at a disadvantage. It is imperative to retain an attorney who can perform their own thorough investigation that will demonstrate the liability of the trucker who caused the accident.
Truck accident victims should not speak with or accept a settlement offer from insurance companies before hiring an attorney to represent their interests. Insurance companies try to maximize their own profits by attempting to pay accident victims a settlement that is lower than what they may be entitled to. Such compensation typically includes the cost of medical treatment, lost wages, and pain and suffering.
Our attorneys have the knowledge and expertise to effectively represent clients injured by negligent truck drivers. Contact our truck accident lawyers today for a case evaluation.
Every time you strap your child into her car seat or take prescribed medication, you should have peace of mind knowing that the product is safe and will perform its intended purpose. Unfortunately, this is not always the case. Each year, thousands of people in the United States are injured by dangerous or defective products. If you or your property has been harmed as a result of a poorly designed or manufactured product, you may be eligible to receive compensation.
Many people fail to realize that there are federal and local laws that protect consumers against dangerous products and hold manufacturers liable for injuries caused by such goods. These regulations are generally known as product liability law. If you have been injured by a defective product, it is essential you contact a knowledgeable lawyer who can help you determine your rights and represent you against large manufacturing companies. Contact our skilled defective product attorneys if you or a loved one has been injured by:
These injuries may be the result of a design defect, manufacturing error, or inadequate labeling, which does not include sufficient safety instructions or warnings.
Product liability law places the burden of proof on the injured party, meaning that he or she must present evidence showing a direct link between physical injuries and product defects. This causal relationship may be difficult to prove without an experienced advocate on your side.
Our law firm works closely with you every step of the way to explain your options and advise on the best course of action to receive the compensation you deserve. We also work closely with experienced engineers and design experts who can provide invaluable insight and testimonials in a court of law. When necessary, these resources afford us the ability to create a replica of the defective product to further strengthen your case.
You paid for the product; you should not be forced to pay for the harm it caused you or a loved one. If you've been injured as the result of a defective or dangerous product, call us today for a free consultation.
Each year, millions of people in the United States are injured in accidents. Many of these accidents are unfortunately caused by the preventable carelessness or malicious intent of others. The law protects those harmed by negligent parties and allows the injured to seek compensation for their suffering. If you or a loved one has been injured in an accident resulting from negligence or intentional harm to others, you may be entitled to receive just compensation for your physical and psychological injuries.
To protect your rights and make certain that you are taking all the necessary actions in the recovery process, you should contact a Personal Injury lawyer. Our law firm handles all personal injury cases, including:
Our skilled attorneys will take the time to learn all about your case and assess whether you should take the initial settlement offered by the insurance company. We have the foresight and skill to look at the road ahead and consider future damages which may harm the victim for years to come, including pain, emotional trauma, and subsequent injuries. With this knowledge, our personal injury law firm can properly evaluate the full extent of the damage and help to determine if the initial settlement is fair and adequate to ensure your full physical and financial recovery.
If our attorneys feel the initial settlement offered was unjust, we will aggressively pursue damages against the individual or company that caused the harm. This claim may be based on the following:
In the days following our initial meeting with you, we will reconstruct the accident and obtain evidence to support your claim. We routinely work with medical professionals, forensic experts, and private investigators that can conduct a detailed investigation and produce an independent analysis of your accident.
In far too many cases, one's rights are permanently forfeited because the injured person believed what he or she was told by the insurance company. Insurance companies will employ significant resources to challenge your claim in order to maximize their profits. With powerful legal teams and years of experience, these large corporations often have the edge when dealing with the injured. In such difficult situations, you take a tremendous risk if you don't have solid legal counsel and representation on your side. Our experienced personal injury attorneys, however, can help to level the playing field and will work diligently to ensure you receive the compensation you deserve.
While our personal injury law firm cannot undo injury or suffering, we can put that suffering into words so that we can seek damages for our injured clients. We are dedicated to obtaining the very best recovery possible for you through experienced, professional, and aggressive representation.